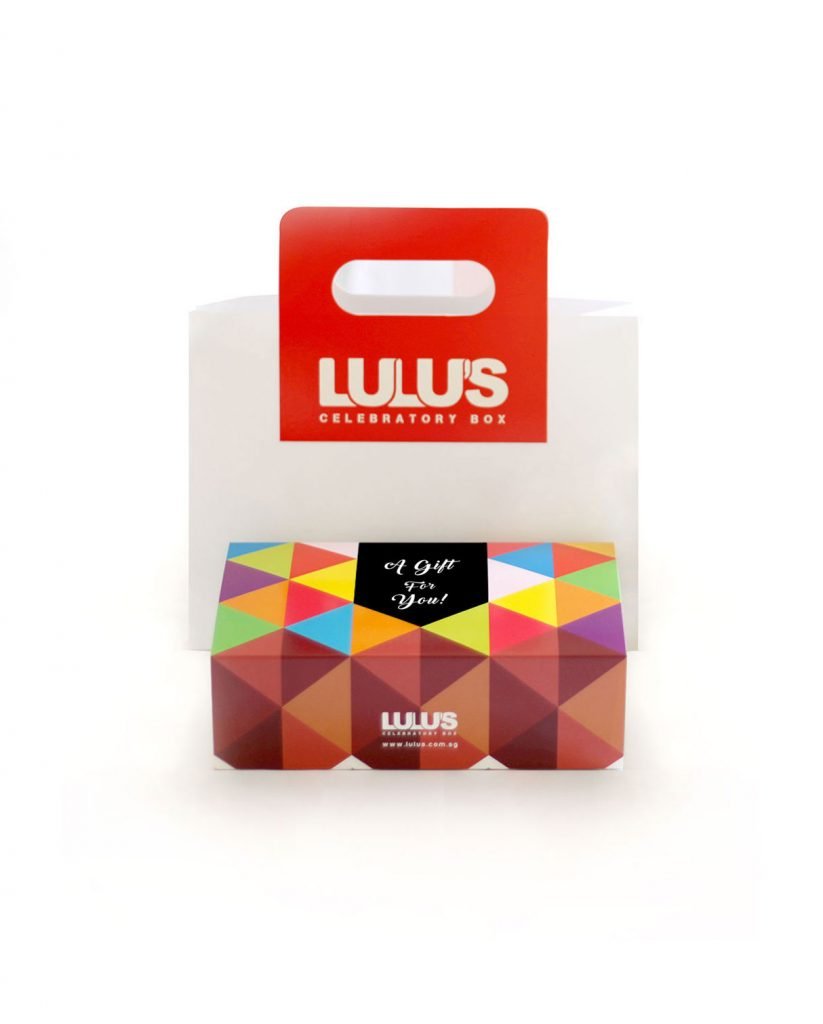 Novelty Box
Pick your choice from our wide range of full month gift box collections. It's FREE! No additional charges!
electronic card
For our tech-savvy customers, enjoy the freedom of having your baby e-card 24/7, ready to share with anyone!
LULU's Full month gift box collection


















Place your full month gift box order here
The minimum purchase in a single order is $100 regardless of the type of package. In order to mix-and-match packages, you require a minimum of 10 boxes (per theme box/pastry type). Packages come with a choice of either printed message cards or one electronic card/order and paper bags. The minimum purchase requirement for baby e-gift vouchers is 10 sets which are available in either Prism or Oriental theme.
FREE delivery for all orders. Orders (baby full month gift packages delivered to 1 location) under $150 enjoy free delivery during the time frame of 11am – 5pm*. Special zone surcharge applies, more details here. Orders above $150 may choose from 3 free delivery slots, specifically: 10am – 1pm, 11am-2pm or 11am-5pm*. Recipient's doorstep packages are delivered during the time frame of 11am – 5pm*. E-voucher packages are delivered on Saturday (only), during the time frame of 11am – 5pm*. Recipients choose their own delivery date by making a redemption with us. * Please note that specific time request is not available for 11-5pm slot, in any event.