Baby full month gift with treats
独家满月红龟粿、西式糕点
we are uniquely different and make well-loved treats 我们就是与众不同
LULU'S baby full month gift
Firstly, a huge thank you to all our customers for supporting us since the first day we started operating our humble baby full month gift business.
Over the years, we have not only successfully gained strong popularity among the consumers' choice with our best ang ku kueh and helpful customer service. we are also extremely honoured to be rated as one of the most reliable, trusted, and creatively unique companies that serve fresh food celebratory packages.
We pride ourselves to be the first and also the only company in Singapore to provide the biggest range of novelty theme boxes for celebratory packages that come with a generous 4R size baby photo card, printed on glossy photo quality! With a great team of in-house designers, we launch new theme boxes from time to time to enchant you. Surely, you'll find the perfect box that suits both your occasion and style! l
In order to please even the fussiest taste buds, our dedicated and creative bakery team never stops improving the recipe of our pastries. You can be assured of our high-quality pastries as we also cater to the hotel industry in Singapore.
We do not only have pretty boxes, our pastries and kuehs are well-loved by our customers as well. Read about our 100% genuine reviews from our happy and satisfied customers. Our ang ku kueh, ang yee, and not to mention, our signature swiss roll cakes are rated as one of the best in Singapore!
Reliable and timely delivery
Free delivery for all orders, and if you need it, we also offer specific delivery time slots that fit in around you, from just $13 onwards. It definitely saves you time waiting for your packages to arrive, hence giving you more control over your schedule. You could even get the party started and start mingling with your guests while waiting for the order to reach you at your requested time.
Our most important mission is to make celebratory package shopping for you like a walk in the park. Overall, purchasing your LULU'S box for your guests has never got breezier. Shop in minutes on our website, complete payment instantly with either a credit / debit card or PayNow, then sit back, relax and let us deliver the baby full month packages to you, your family, and friends on your special day.
Delight and also impress your guests with our hotel-quality pastries and environmental-friendly packaging. So, start celebrating your special moments with us. We'll make your Celebrations uniquely different and at the same time perfectly unforgettable.
Finally, we hope you will enjoy browsing our website and find the perfect baby full month package, especially for your little new addition to your family.
LULU'S . The best for your guests.
We are WELL-established
Providing full-month packages to thousands of newborn babies for the past 10 years.
NOVELTY THEME BOX
We are the first baby full-month company in Singapore that offers a wide range of gift box designs
large 4R size printed cards
No other company offers a bigger printed message card than ours.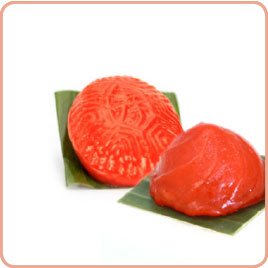 lulu's signature
Ang ku Kueh & ang yee
Soft, chewy, and fresh
Handmade daily, filled with mung bean fillings. Well-loved by many happy customers with our "not-so-sweet" recipe
* suitable for vegetarians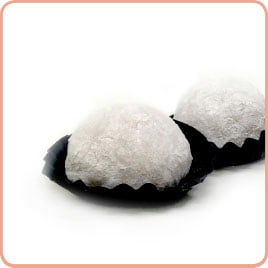 lulu's signature
Peanut Mochi
Delicate, Chewy, and Tasty
Handmade daily, filled with peanut fillings. Good old traditional taste. Truly authentic flavour. Do not miss this!
* suitable for vegetarians who accept eggs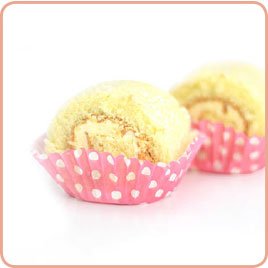 lulu's signature
Swiss rolls
fluffy cream-rich cake
Topped with desiccated coconut flakes. A Super-favourite among our customers, do not leave this piece of cake out of the packages for your guests!
* suitable for vegetarians who accept eggs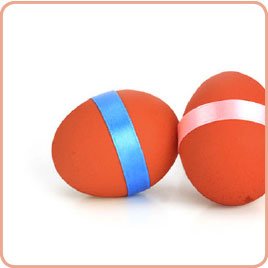 lulu's traditional
red eggs
fresh eggs in lucky red
Delicately hand-dyed fresh eggs with halal-certified food ink. It symbolises a new beginning that brings happiness, prosperity, and good luck.
* suitable for vegetarians who accept eggs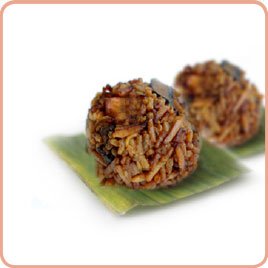 lulu's traditional
Glutinous rice
Sticky rice with shrimp
Savoury glutinous rice, stir-fried with shrimp, peanuts, and mushrooms. Loved by traditional parents as it symbolises abundant wealth for the family as they welcome their new baby.
* not suitable for vegetarians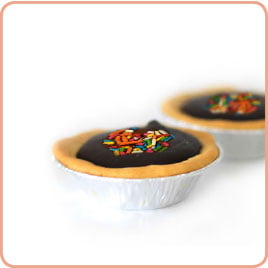 lulu's modern treats
chocolate tart
with Milky chocolate
Butter tender shell filled with creamy rich chocolate and topped with sprinkles. A sweet treat to sweeten up your gift package for your guests.