Add-on
to your current order
Topping up your order?
Any changes to your order must be updated with us no later than 1 pm, 2 days* before delivery as all products are made to order. Changes include a change of delivery date, time, address, number of boxes, or package type. In the event, that you have already approved your message cards for production, no change of theme box option is allowed.
Important notes: Requests to add on or reduce the number of boxes in your order which are made to us after 1 pm, 2 days before delivery will not be fulfilled.
Payment for the add-on must be completed via PAYNOW (mobile banking app) by 1 pm, 2 days before delivery in order to CONFIRM the add-on.
* If your order consists of a 4R printed card, the update and payment must be made no later than 4pm, 3 days before the delivery date. Otherwise, the additional orders will not come with 4R printed card.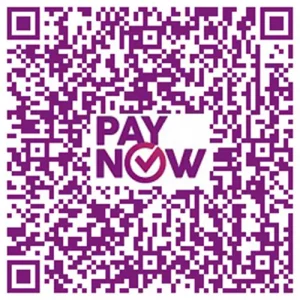 Please scan the QR code and enter the correct amount to pay.
Pay accordingly based on the original price of the package or the service that you would like to add (e.g. delivery charges). Please note no discounts are applicable for any add-on order.
State your order number as the transaction reference number, to avoid unrecognised payment.