Baby full month gift boxes with fresh treats
买满$100免费送货、无消费税!任选精致设计礼盒款式+婴儿照片贺卡。
每日新鲜制作红鸡蛋、红圆、红龟粿、糯米饭团和西式糕点 。百分百好口味!i
100% FRESH and delectable
All pastries, red eggs, as well as traditional ang ku kuehs are freshly made daily, with no added preservatives.
FREE DELIVERY and NO GST
All prices are nett, we also provide free delivery for $100 and above in a single order.
Beautifully Packaged
We design beautiful and lovable baby full month gift box with the widest range of themes in Singapore.
for gatherings
Baby full month gift box package 满月礼盒, from $7.50
Get yours with up to 10% + 5% discounts!
To deliver the entire order to your celebration venue
We not only provide free delivery but also complimentary paper bags for each individual box.


choose either printed or virtual cards
Whether you like the traditional or the tech-savvy way, we have both. It's your choice.
CUSTOMERS' FAVOURITES (options of electronic or printed cards)
POPULAR
Doorstep delivery full month gift box to individual recipients 满月礼盒输送至亲朋好友家
Contact us for more details
We deliver your full month gift box to each of your recipients, right to their doorsteps.
You would need to provide all your recipients' delivery addresses to us. All gift boxes will be delivered on the same day.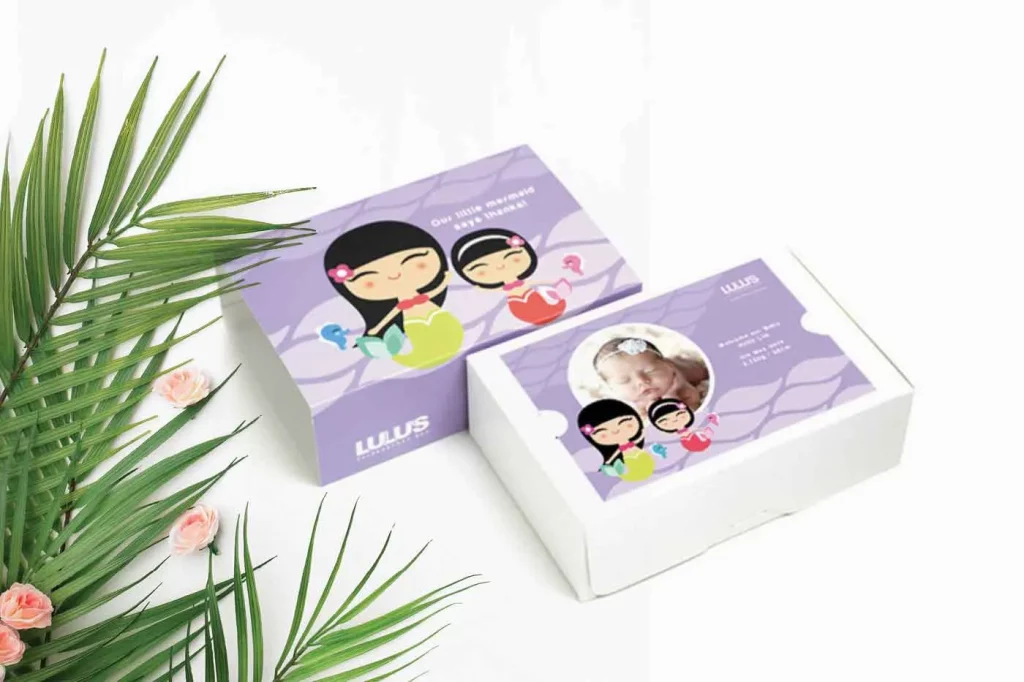 best selling
Baby full month gift e-voucher with Recipient's Delivery 电子满月礼券附加免费运送
Do you wish you could announce the arrival of your baby in great style but minus the hassle? Get your full month gift e-voucher with us in either the Oriental or the Prism theme box with a thank you card.
Neither do you need your recipients' addresses nor to meet them in person. As long as you have your recipients' mobile numbers, you could just WhatsApp an e-voucher to them.
Your recipients will then get to redeem the gift box directly with us, with a FREE doorstep delivery on any Saturday of their choice.